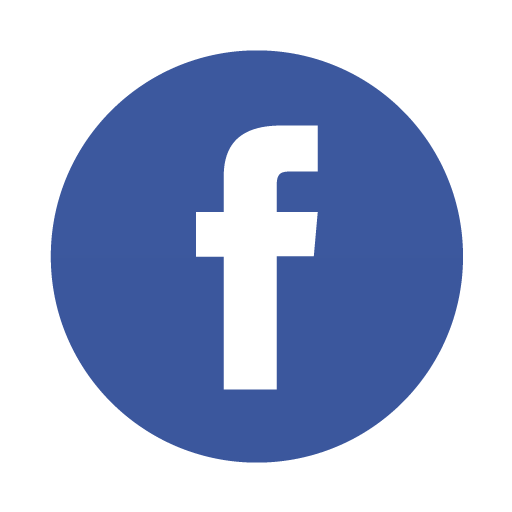 PRICE-LIST
Consultation and imaging
consult a specialist: 50 – 100 zł
panoramic photo: 60zł
photo bays: 70 PLN
temporo mandibular joint picture: 70 PLN
100% recognition in 3D imaging:
3D imaging of the jaw fragment: 150 zł
3D imaging portion of the jaw: 150 zł
3D imaging of the whole jaw: 250 zł
3D imaging of the entire mandible: 250zł
images are recorded on a CD with software
Conservative Dentistry
light-fill: 150 – 200 zł
anesthesia for dental treatment, treatment costs
Endodontics:
root canal treatment at the operating microscope: a channel: 200 zł
single-channel teeth: incisors, canines
dual teeth: premolars
trzykanałowe teeth: molars
Prosthetics
porcelain crown: 800 zł
porcelain crown on gold: 1400zł
all-ceramic crown: 1500 zł
Total prosthesis: 1 pc.: 800zł
partial denture: 800 zł
prosthesis frame: 1500 zł
Surgery
tooth extraction: 150 – 200 zł
Surgical removal of tooth: 300 zł
Surgical removal of tooth retention: 400 – 500 zł
resection of the development of root canal and filling: 500 zł
undercutting bits: 150 zł
wound supplies (sewing): 100 zł
incision of the abscess wewnątrzustnie: 100 zł
zewnątrzustnie abscess incision with drainage and dressing: 200 zł
reposition and immobilization zwichniętego tooth: 200 PLN
Other
edition of the medical report: 50 PLN
surgery przedprotetyczny: 200 – 400 zł
Nobel Biocare dental implant: 3000 zł
reconstruction of the implant: price, depending on the type of
Mini Implants: lower denture stability (4 implants) 5000 – 6500 zł, stabilization of the upper dentures (6 implants) 6000 – 7000 zł
removal of stone: 100 – 200 PLN
nodule excision of the testing hist-pat: 300 zł
Treatment of anesthesia:
Valuation consultation
Prices do not include all benefits and not a commercial offer in commercial law. Prices quoted are indicative and subject to change.