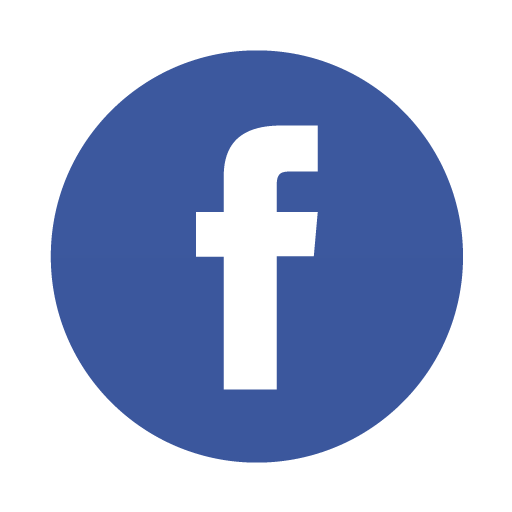 ABAUT US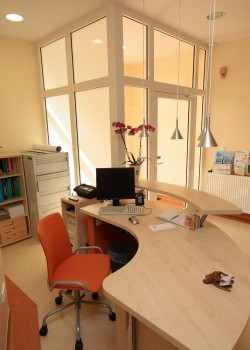 IMPORTANT FOR DOCTORS AND PATIENTS !!!!!
The first and only in Jelenia Gora, the latest generation of 3D Pantomograf. Breakthrough in diagnosis of diseases of the teeth, periodontal, craniofacial, paranasal sinuses, temporomandibular joints. The actual three-dimensional picture of the area in 10 minutes on the computer screen and a DVD with software for a doctor. Working on a 1:1 scale with the possibility of accurate measurement is ideal for implantologists. Welcome!
Knowing how each of us is important to a healthy and beautiful smile, we're meeting your expectations, offering a full range of modern dentistry.
We provide you with an excellent result of treatment with a professional medical equipment and the best quality materials companies in the world
Images