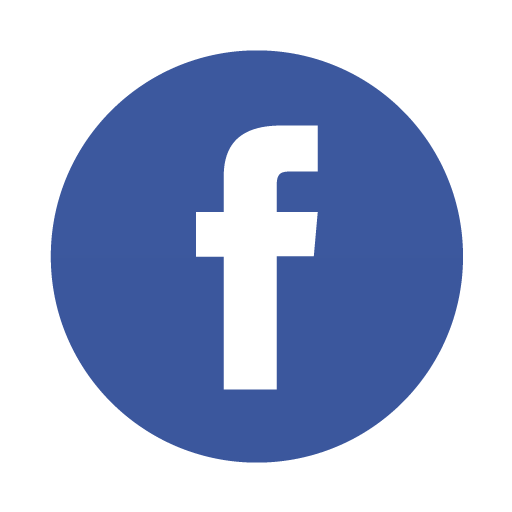 CONTACT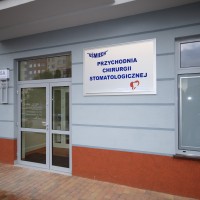 NZOZ SMILE
58-506 Jelenia Góra ul. Moniuszko 5A Apt 3
PARKING FOR OUR PATIENTS! ! !
Contact by phone.
Registration telephone visits / 48 / 75 755 95 44 Monday to Friday 09.00 – 16.00
Contact us via the Internet:
If you have questions about providing our services or would like to contact us via the Internet to arrange a visit, you can do so using the form below.
For reservations visit, please fill all the fields, booking a visit on the Internet is possible over 3 days before the planned date of visit. If you want to book in less than 3 days, please contact us.
Rezerwacja wizyty